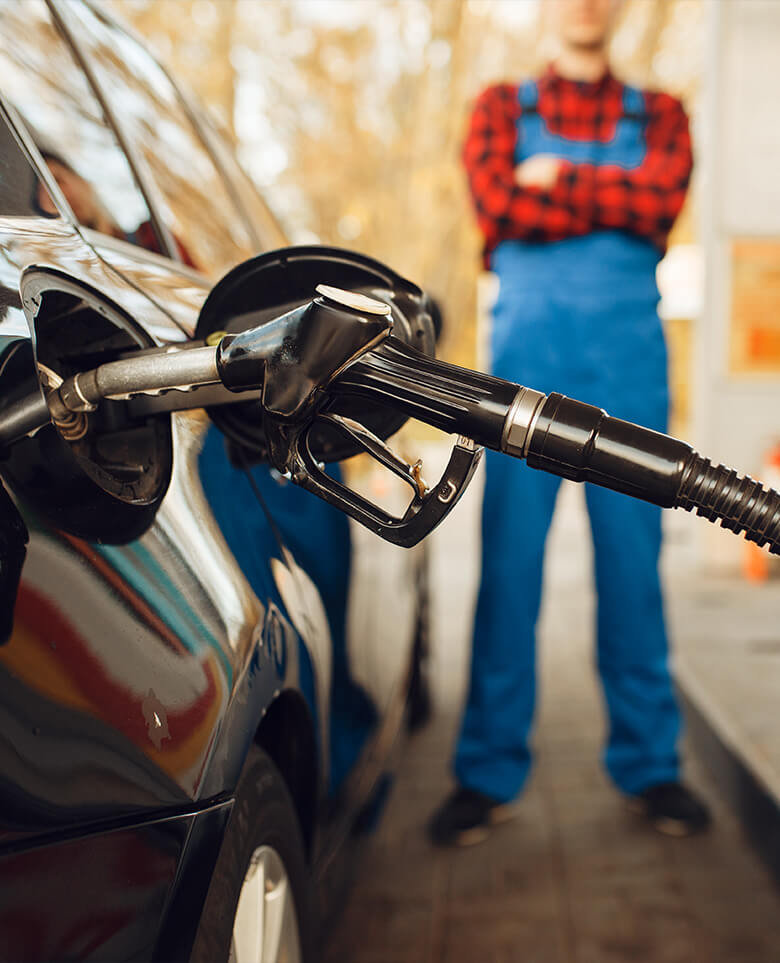 Your own gas and
lpg station in Tinos
Welcome
Few words about us
Welcome to TINOS CAR STATION, a new gas and lpg station near Tinos port. Our main goal is to offer complete services regarding the care and maintenance of the vehicles both of locals and visitors.
More particularly in our station you will have the ability to supply your vehicle with gas or lpg, while our experienced staff takes care of the interior and cleaning of any kind of vehicle.
EXCELLENT FUEL QUALITY
"We offer comprehensive coverage in the fields of gasoline, diesel, heating diesel, gas and vehicle care & maintenance services."
01

Customer Care
We are always ready to provide you with fast and prompt service.
02

Quality
We offer fuels and lubricants of excellent quality from ELIN.
03

Low Prices
Fuels & products at the most affordable prices on the market.
04

Reliability
Reliability and professionalism in the whole range of our services.
YOU CAN TRUST US
Our main priority...
your satisfaction
At our gas station, customer needs are our first priority. We make sure that every supply and every service we provide is accompanied by excellent and friendly service.
For more information or questions please do not hesitate to contact us. We will be more than happy to help you and provide the best solution to your problem.
We have all kinds of high quality fuel and an electric car charging station.

Elin carries out quality controls on all products, fuels and lubricants from BUREAU VERITAS.

GIFT COLLECTION PROGRAM
Elin up reward
By card or via mobile in every transaction, consumers, at selected gas stations of the Elin network, collect points, which they will redeem for very useful gifts.
elin up rewards is an innovative program that makes use of the latest developments in mobile technology and offers you the opportunity to win quality prizes and services simply, easily and safely.