WHAT WE CAN DO FOR YOU
Our Services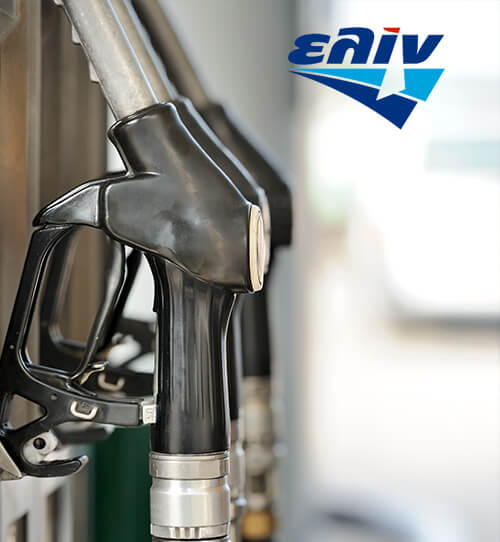 We assure the high quality of our fuels signed by ELIN
Gas 100 Ron and 95 Ron
Unleaded crystal gas
Diesel motor oil and Diesel crustal
Heating oil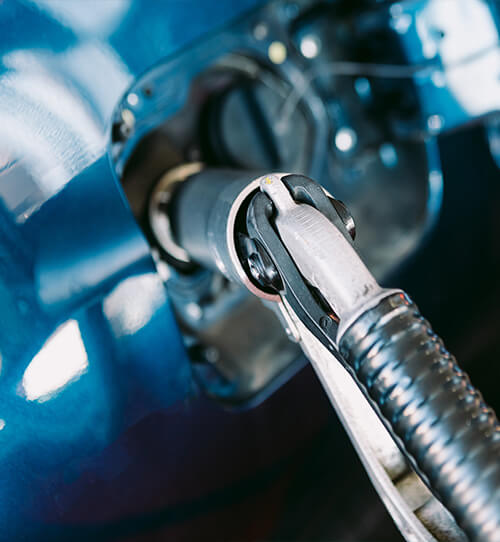 In our gas station there is the ability of vehicle lpg and propane tank cylinders supply.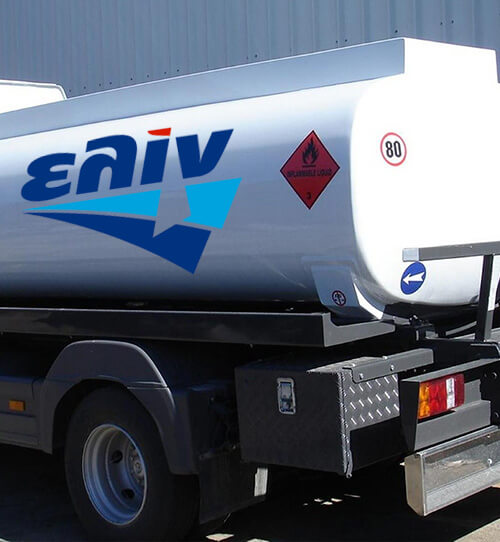 Our main concern is to provide the best support for our customers and in order to achieve this we deliver heating oil straight to your residence while we guarantee the excellent quality of our fuels in the most competitive prices.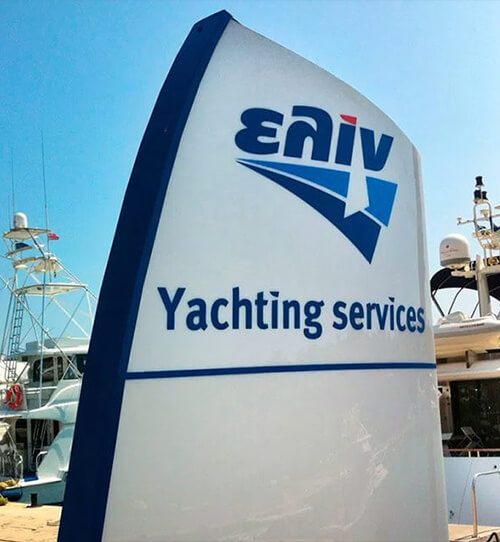 We can take the responsibility and refuel your boat with our modern tank cars in any place after agreement. We provide the innovative ELIN products and we guarantee the optimum performance and the maintenance of your engine in the lowest possible cost. In addition we are part of the ELIN yachting club network which provides unique services and privileges.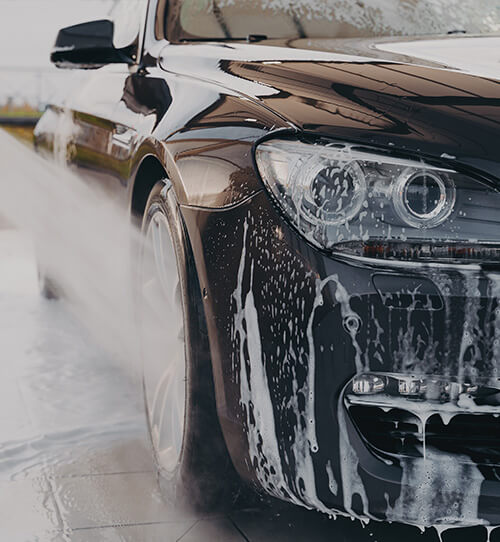 Our company can deal with any kind of vehicle and boat cleaning, by using state of the art equipment and certified materials, having the care of your vehicle as our top priority. More specifically we provide cleaning services for both the inside and outside of your vehicle plus biological cleaning.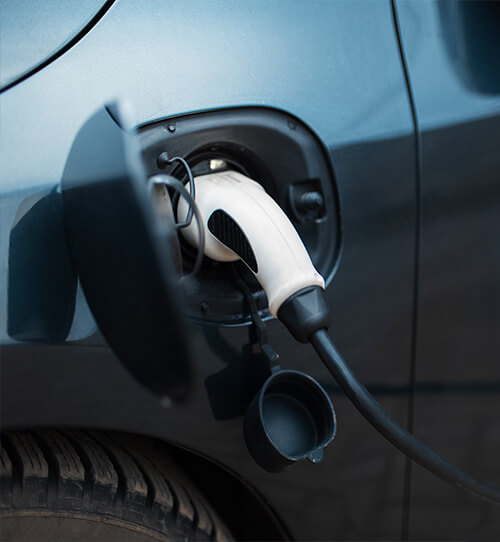 Being keen on fulfilling the new needs of the residents and the visitors of Tinos, we provide an electric car charging station.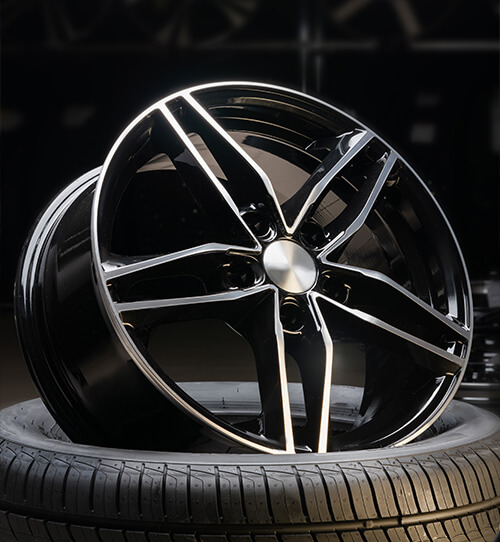 Our company also sells, repairs and replace tyres and rims for any kind of vehicle since we collaborate with the most popular tyre companies in the world. Appart from that we provide tyre balancing services for all vehicles and motorbikes in the lowest prices.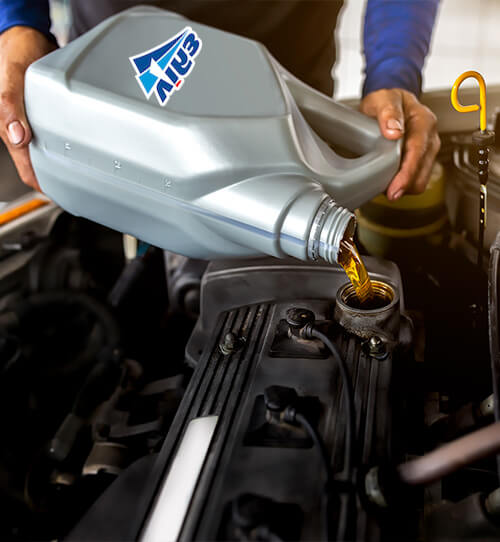 In our station you have the ability to find ELIN lubricants, securing the guaranteed performance of your vehicle fuels. In addition we provide the possibility of free change by buying them in our shop. We also provide a wide range of accessories in the best prices.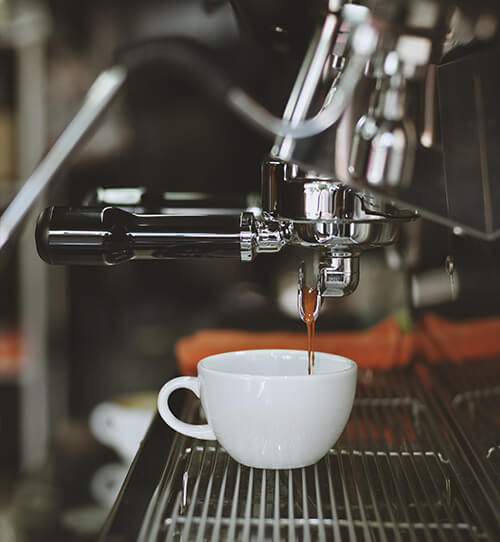 In our station you also have the ability to enjoy first quality coffee, beverages and soft drinks while we also provide a variety of sweets, snacks and pastry products. Finally during the working hours there is a MINI MARKET selling tobacco products, groceries and first need products covering any possible need of our customers.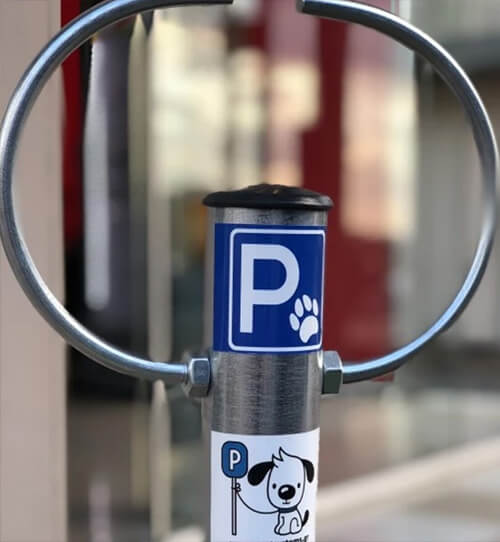 At our gas station you will also find a bar for temporary care of dogs or other pets.