LEARN MORE ABOUT US
Tinos Car Station
Welcome to TINOS CAR STATION, a new gas and lpg station near Tinos' port. Our main goal is to offer complete services regarding the care and maintenance of the vehicles both of locals and visitors.
More particularly in our station you will have the ability to supply your vehicle with gas or lpg, while our experienced staff takes care of the interior and cleaning of any kind of vehicle.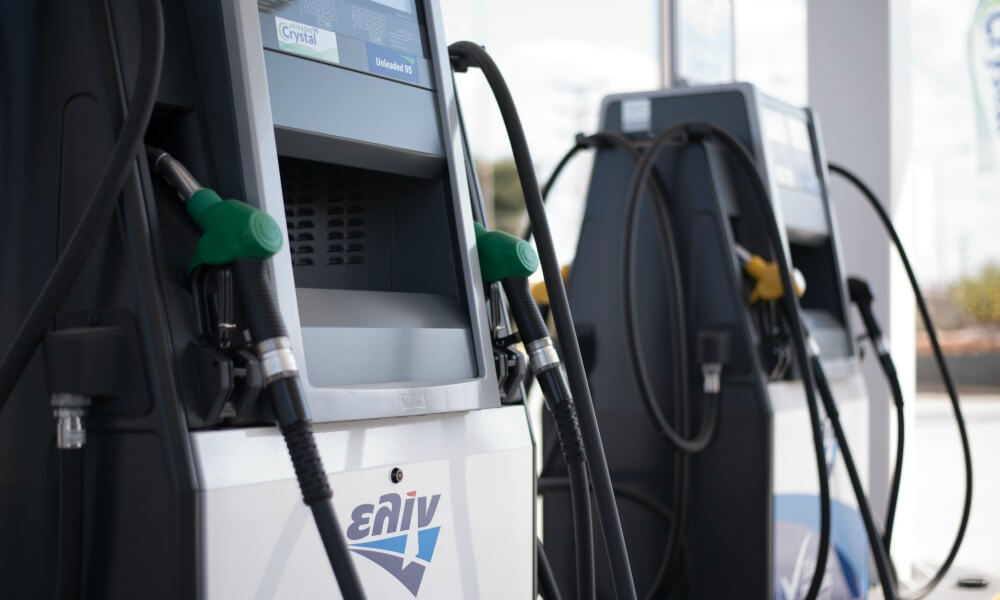 EVERYTHING YOU NEED FROM A GAS STATION
Finally, since we want to cover any need our facilities also include a MINI MARKET and a CAFÉ.