GIFT COLLECTION PROGRAM
ELIN UP REWARD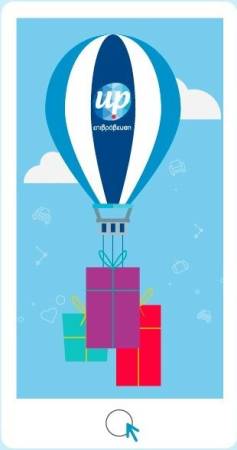 Our station is part of the ELIN UP REWARD programme which combines technology and unique privileges. Having installed the ELIN UP reward phone application and visiting our station you will have the ability to buy fuels or services earning double points at your member card.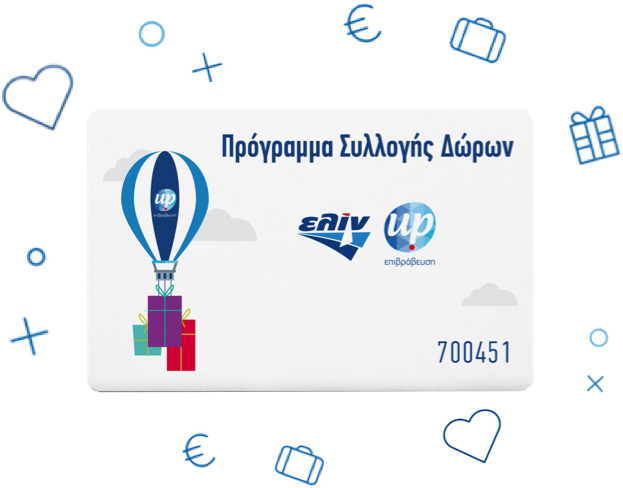 By buying fuels and services from our station you earn points which  can be redeemed with products from Elin catalogue.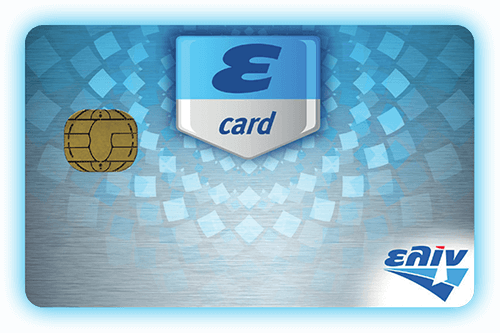 The member card use, enables the businesses to fulfiil their fleet's refuelling easily and safely, with no cash, while having online report and management of their vehicle expenses.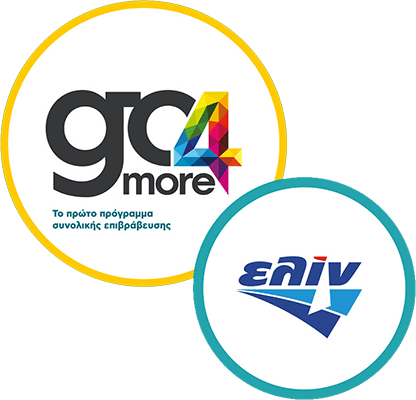 Our station is a part of ELIN network, giving our customers the ability to earn with every transaction for which they use National Bank's cards which participate in go4more programme, as well as Eurobank credit cards which participate in Epistrofi programme.